Home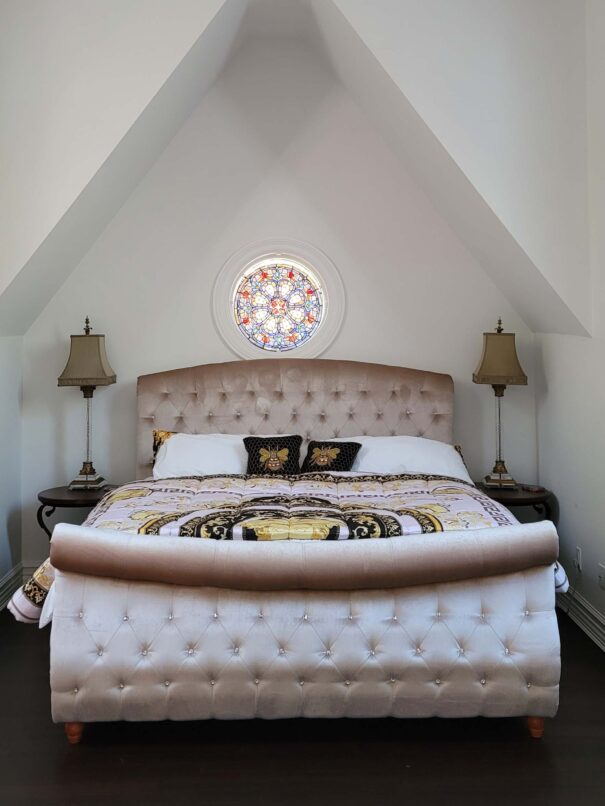 Located on a beautiful 5-acre wooded estate. Our spacious and comfortable home is perfect for large groups or just a romantic getaway for two. We have a brand new outdoor pool, private indoor pool, outdoor hot tub, lounge area, and game room!
Whether it's for the day, the weekend, or the season, The North Fork Experience will curate your visit so you enjoy every second of your stay. You'll find so much to keep you busy or just sit back and relax. We remove the guesswork out of your plans by arranging everything you need to make your visit memorable and stress-free. Plus… Long Island is wine country! Visit a few of the 50+ award wining wineries on the East End to taste what the Long Island wine buzz is all about.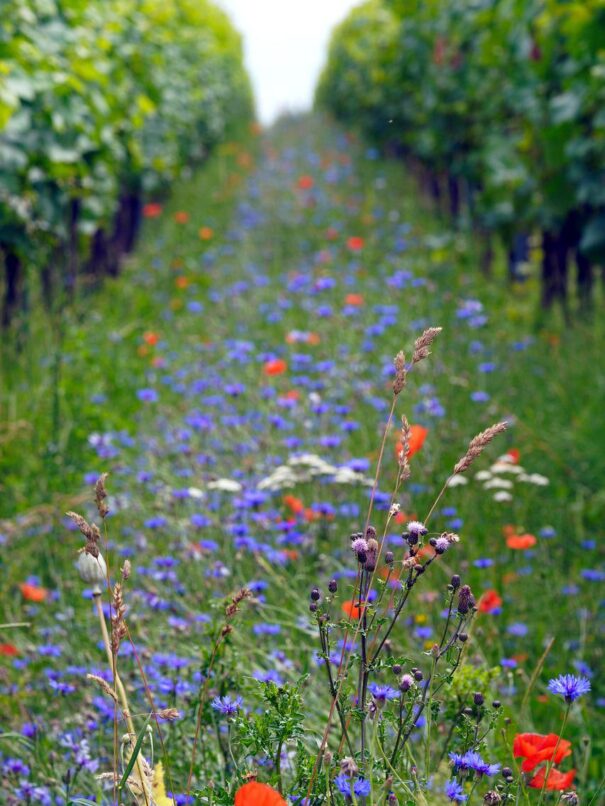 If you're looking for a relaxing country-style vacation rental, we've got just the spot for you! Our charming chalet is located in the heart of Mattituck on the North Fork of Long Island. With so much to see and do on the North Fork, your vacation stay is guaranteed to be enjoyable. Book your stay today!
If you're interested in having your stay completely taken care of, from dining to activities, we offer three All-Inclusive Packages that cater to you. Click the button below to view our special offers!
This is the second year in a row we stayed at Veronica's beautiful home. She was once again an absolute wonderful host, making sure every detail of our stay was taken care of from beginning to end. The new additions to the property made our time there even more fantastic. The fire pit, hot tub, patio, game room and of course the goats added to what is already such a relaxing and peaceful location. She and her chef Jen also made us so many wonderful, fresh and organic meals and snacks. Delicious is an understatement. We will definitely be back!
Veronica and her home are both absolutely fabulous. She could not be more attentive and her level of communication is admirable.
We had such an amazing and relaxing time at her property/home.
The outdoor space and indoor pool are truly fantastic. Veronica was also our private chef for all meals. The food, from plating to taste, was outstanding. Fresh, local, organic and delicious do not due it justice! We cannot wait to come back!